SEMINARIER
Två kvällar i veckan – på tisdagar och söndagar – anordnas seminarier inne i The Boarding School. Vi utforskar och samtalar om ämnen som rör utbildning och pedagogik, skolans roll i samhället, lärande, konstnärlighet och sinnlighet. Vem som helst kan komma på ett seminarie, du behöver inte skria in dig som elev på "skolan" – så det är ett perfekt tillfälle att komma hit för den som inte har möjlighet att stanna ett helt dygn i vår värld. Seminarierna hålls på engelska och är gratis.
---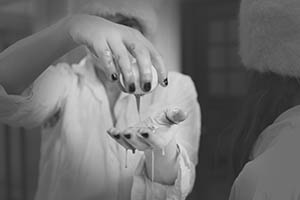 CRITICAL THINKING INSIDE THE BOX
1 SEPT * 17.00-19.00 *
To teach obedience and learn to disobey – an impossible equation? A discussion about critical thinking inside and outside the knowledge paradigm.Moderator: Simon Ceder (doctoral student in education at Lund University)

Panel: Daniel Hjorth (professor of entrepreneurship and organization at the Department of Management, Politics and Philosophy at Copenhagen Business School) Tiina Rosenberg (professor of Performance Studies at Stockholm University), Margareta Melin (PhD, Senior Lecturer in Media and Culture studies at the School of Arts and Communication (K3) in Malmö).
More info: http://www.inkonst.com/critical-thinking-inside-the-box/

---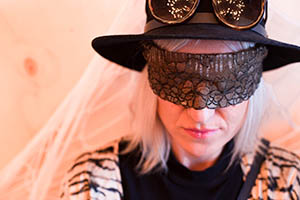 EDUCATION BY THE SENSES
6 SEPT * 16.00-18.00 *
Cognitive knowledge and sensible learning beyond the dichotomy of body and mind.
Lecture by: Göran Krantz, PHD in Educational studies at Plymouth University. His research focus on dance in pedagogy and music psychology, especially the relation between music and movement. He also works as a choregrapher for eurythmics.
More info: http://www.inkonst.com/education-by-the-senses/

---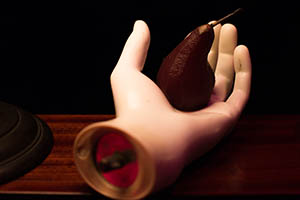 LEARNING TO LIVE – LIVING TO LEARN?
8 SEPT * 17.00-19.00 *
An essayistic walk and talk along the borderland of creativity, lust and discipline.
Moderator: Lars Mogensen & Agneta Nordin
Panel: Jassim Ahmadi (school welfare officer at Rosengårdsskolan in Malmö), Björn Westerström (teacher at S:t Petri skola in Malmö), Ebba Lisberg Jensen (PhD in Human ecology at Malmö university).
More info: http://www.inkonst.com/learning-to-live-living-to-learn/
---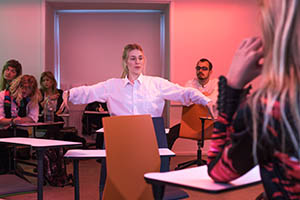 THE ART OF EDUCATION
13 SEPT * 16.00-18.00 *
What happens if we upgrade art and the aesthetic dimension of education and what do we want to achieve with it?
Panel: Marianne Ping Huang (vice dean for education, faculty of arts Aarhus university), Anna Hickey Moody (Head of the PhD in Arts and Learning at the Centre for The Arts and Learning), Anders Carlsson (Artistic director of the Swedish theatre group Institutet and Professor in acting at the Theatre Academy of the University of the Arts in Helsinki), Peter Eriksen (MA, teacher at upper secondary education, at HF & VYC, FLOW in Odense).
More info: http://www.inkonst.com/the-art-of-education/

---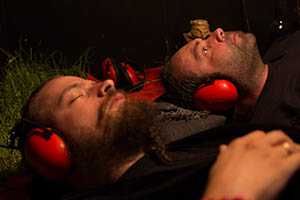 LISTEN TO LEARN
15 SEPT * 17.00-19.00 *
A conversation on music's effects on brain and genius.
Moderator: Sarah Kittel (journalist)
Panel: Signmark a.k.a. Marko Vuoriheimo (döv rappare och hip hop-artist), Elin Walleth (musiklärare, El Sistema), Kirsti Øibakken Pedersen (kompositör, ljudkonstnär, performer. Har en MA musikterapi)
http://www.inkonst.com/listen-to-learn/
---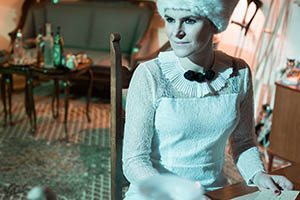 WITHIN AND BEYOND THE PRINCIPAL'S OFFICE – INSTÄLLT PGA SJUKDOM!
20 SEPT * 16.00-18.00 *